Watch Ugly Betty S01E07 - After Hours Online
Filter Videos
With the release of our brand spankin' new website, we have introduced an unimaginably simple way to filter the video sources – which has memory!.
Other Episodes
Lastest Episode:

Next Episode:

Previous Episode:

Pilot Episode:
Director

James Hayman

Writer

Dailyn Rodriguez

Brett Cullen

Played by Brett Cullen

Kevin Sussman

Played by Kevin Sussman

Rib Hillis

Played by Rib Hillis

Kevin Alejandro

Played by Kevin Alejandro

Robert Parks-Valletta

Played by Robert Parks-Valletta

Bryan Oakes Fuller

Played by Bryan Oakes Fuller

Salma Hayek

Played by Salma Hayek

Michael Urie

Played by Michael Urie

Darryl Stephens

Played by Darryl Stephens

Holly Bonelli

Played by Holly Bonelli

Marinda Kaha

Played by Marinda Kaha

Bryan Okes Fuller

Played by Bryan Okes Fuller
Since the introduction of articles to Vids.TV, we are on the look out for talented and aspiring writers to join our modest collection of editors. If you feel you are the person for such a role, then please email us at applications@vids.tv with some examples of your work. All of our writers are paid well, and enjoy other benefits, too.
Carl Edmington
General Editor

Written about Ugly Betty
Published on the 29th of July, 2011
Jessica Lambert
General Editor

Written about Ugly Betty
Published on the 19th of August, 2011
Wish to contribute? Then submit your own clip!
Amanda sings "Milkshake"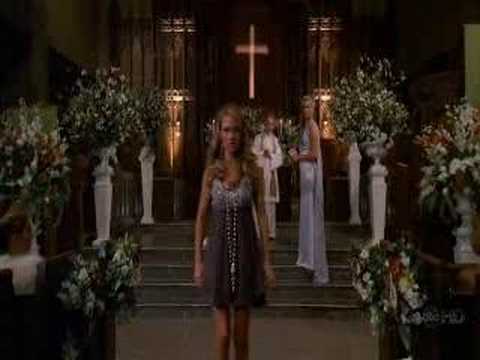 Odor in The Court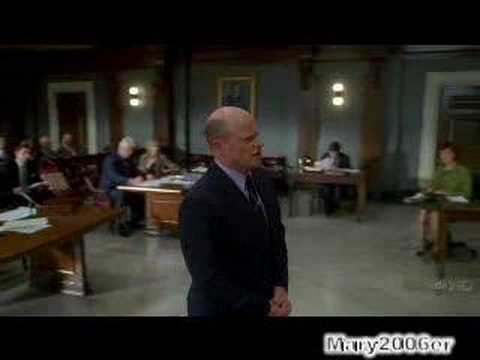 Willie & Marc "Hit me like…
Henry & Betty Kiss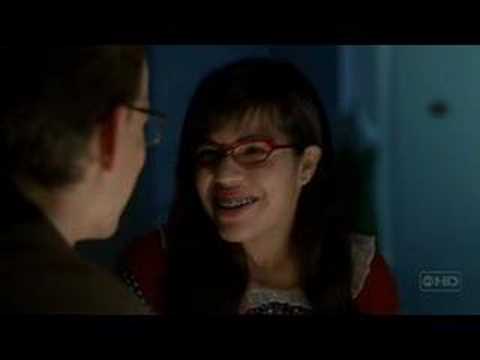 Golden Globe
"Suddenly I See": Ugly Bet…

A Preview: Ashley Jensen
Fake Plastic Snow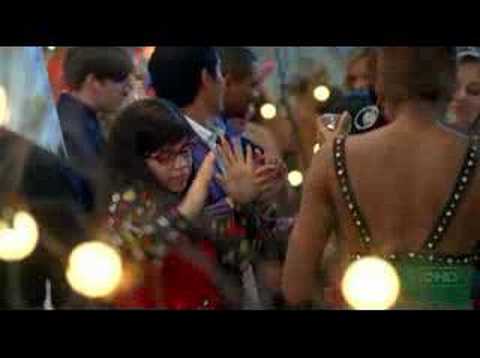 Victoria Beckham in Ugly B…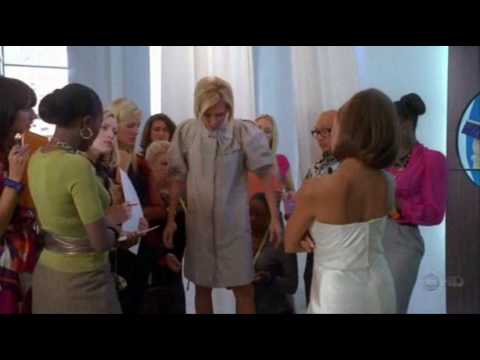 The Intro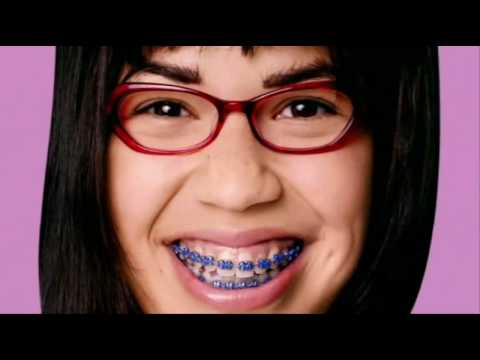 Vanessa Williams Japanese …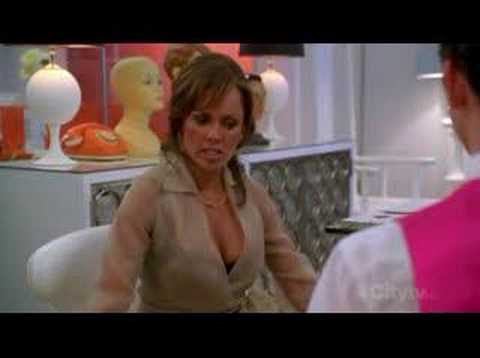 Salma Hayek on Ugly Betty
Willie and Marc's Tender M…