Watch Desperate Housewives S08E07 - Always in Control Online
Filter Videos
With the release of our brand spankin' new website, we have introduced an unimaginably simple way to filter the video sources – which has memory!.
Other Episodes
Lastest Episode:

Next Episode:

Previous Episode:

Pilot Episode:
Director

Jeff Greenstein

Writer

Tuc Watkins

Played by Tuc Watkins

Kevin Rahm

Played by Kevin Rahm

Daniella Baltodano

Played by Daniella Baltodano

Becky Wu

Played by Becky Wu

Miguel Ferrer

Played by Miguel Ferrer

Andrea Parker

Played by Andrea Parker
Since the introduction of articles to Vids.TV, we are on the look out for talented and aspiring writers to join our modest collection of editors. If you feel you are the person for such a role, then please email us at applications@vids.tv with some examples of your work. All of our writers are paid well, and enjoy other benefits, too.
Alex Granger
General Editor

Written about Desperate Housewives
Published on the 24th of August, 2011
Wish to contribute? Then submit your own clip!
Sugar, Sugar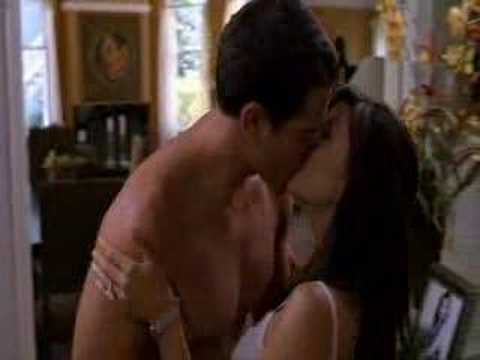 Gabrielle Solis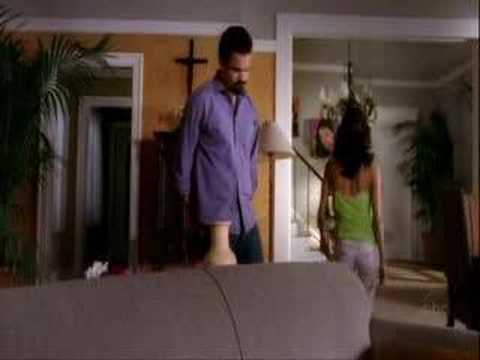 Eva Longoria
Desperate Housewife, Marci…